At Elite Royal Cars, we redefine luxury travel, ensuring your journey is an experience in itself. Now, let's embark on an unforgettable day exploring the beauty of Lake Como.
Lake Como: A Gem in Northern Italy
Lake Como has long been a beloved destination for travelers worldwide. Nestled in the stunning Lombardy region of Northern Italy, it's renowned for its dramatic scenery, charming lakeside villages, and historic villas. The crystal-clear waters and lush greenery make it a haven for those seeking tranquility and natural beauty.
Cities on Lake Como You Can't Miss
Bellagio: Often called the "Pearl of Lake Como," Bellagio is a must-visit. Stroll along its cobblestone streets, visit the elegant Villa Melzi, and indulge in gelato with a view of the lake.
Varenna: This picturesque fishing village is famous for its colorful houses and scenic promenade. Don't miss the Vezio Castle for panoramic views.
Como: The city of Como is a blend of history and modernity. Visit the magnificent Como Cathedral, walk along the promenade, and explore the city's vibrant center.
What to Eat
Lake Como offers an exceptional culinary experience. Taste locally caught fish, risotto with saffron, and delicious polenta dishes. Don't forget to savor a scoop of gelato or enjoy a classic Italian espresso by the lake.
Exploring Lake Como with Elite Royal Cars
Now, here's where Elite Royal Cars comes in. Our chauffeur-driven cars provide the epitome of comfort and style as you explore Lake Como. You won't have to worry about parking, navigating winding roads, or missing the best spots.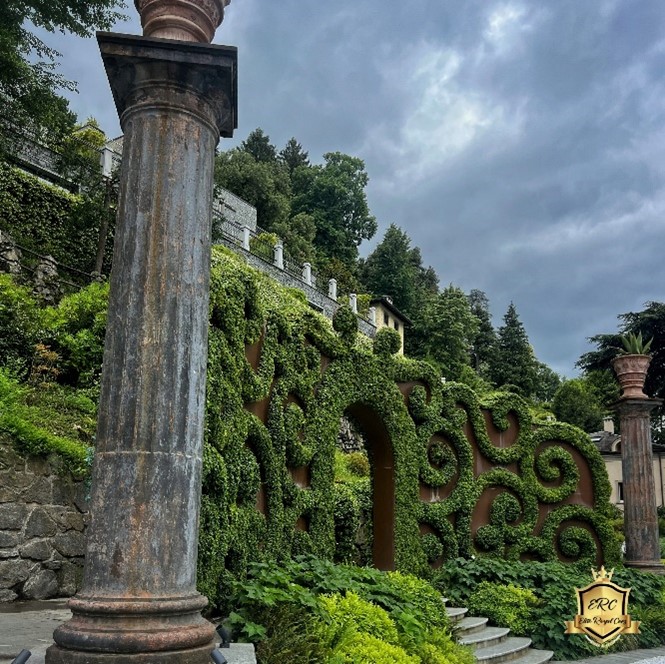 Our experienced chauffeurs know Lake Como like the back of their hand. They'll take you to the most beautiful viewpoints, historic sites, and hidden gems, ensuring your day is filled with unforgettable moments.
Whether you're looking for a romantic getaway, a family adventure, or a solo retreat, Lake Como has something for everyone. And with Elite Royal Cars, your journey will be as exceptional as the destination.
Book your Lake Como adventure today and elevate your travel experience.